Simple yet timeless:
With sun, water, and grass
Wool renews itself again and again.
Good for you
Warm in winter – cool in summer
Durable - Can last for decades
Bounce back - Wrinkles fall out easily
Allow up to 25% deeper sleep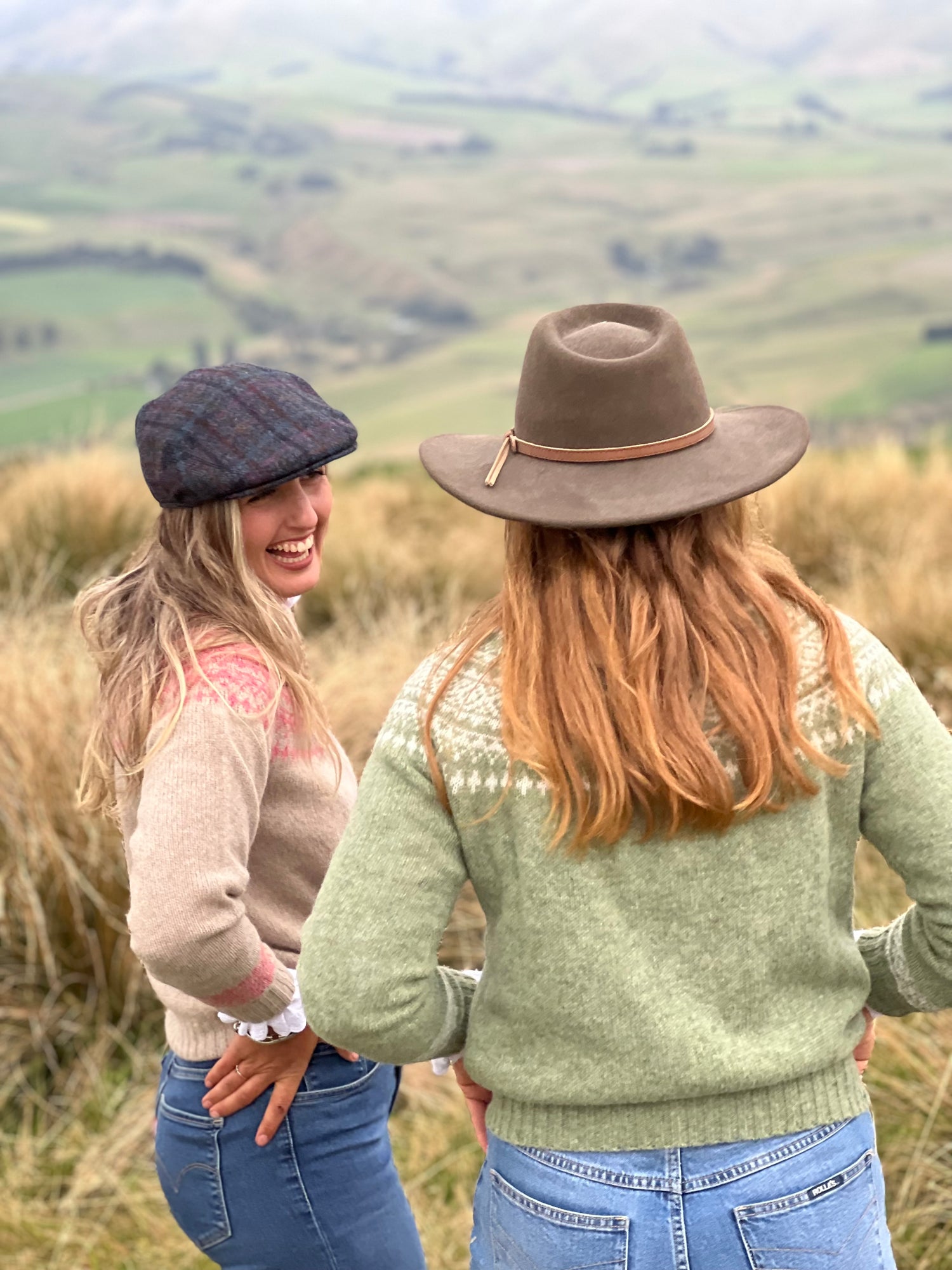 Good for your health
Breathable
Filters dangerous carbons from atmosphere
Natural odour control
Resistant to bacteria, mould & mildew
Low allergy - Less bed bugs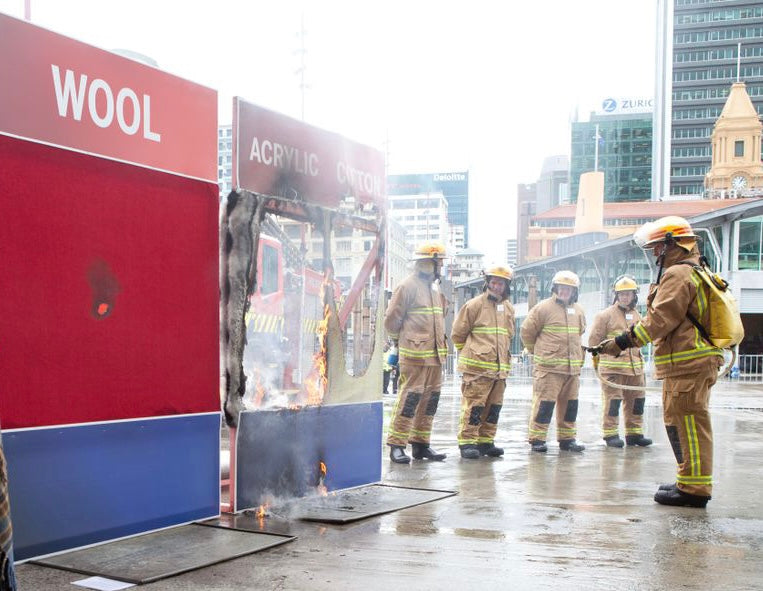 Good for your families safety
Inherently Flame Retardant, this phot show represents the difference between Wool, Acrylic and Cotton in a burn test. See how wool is barley burnt while the Acrylic has melted and burnt very quickly.
Wool truly is a super fibre.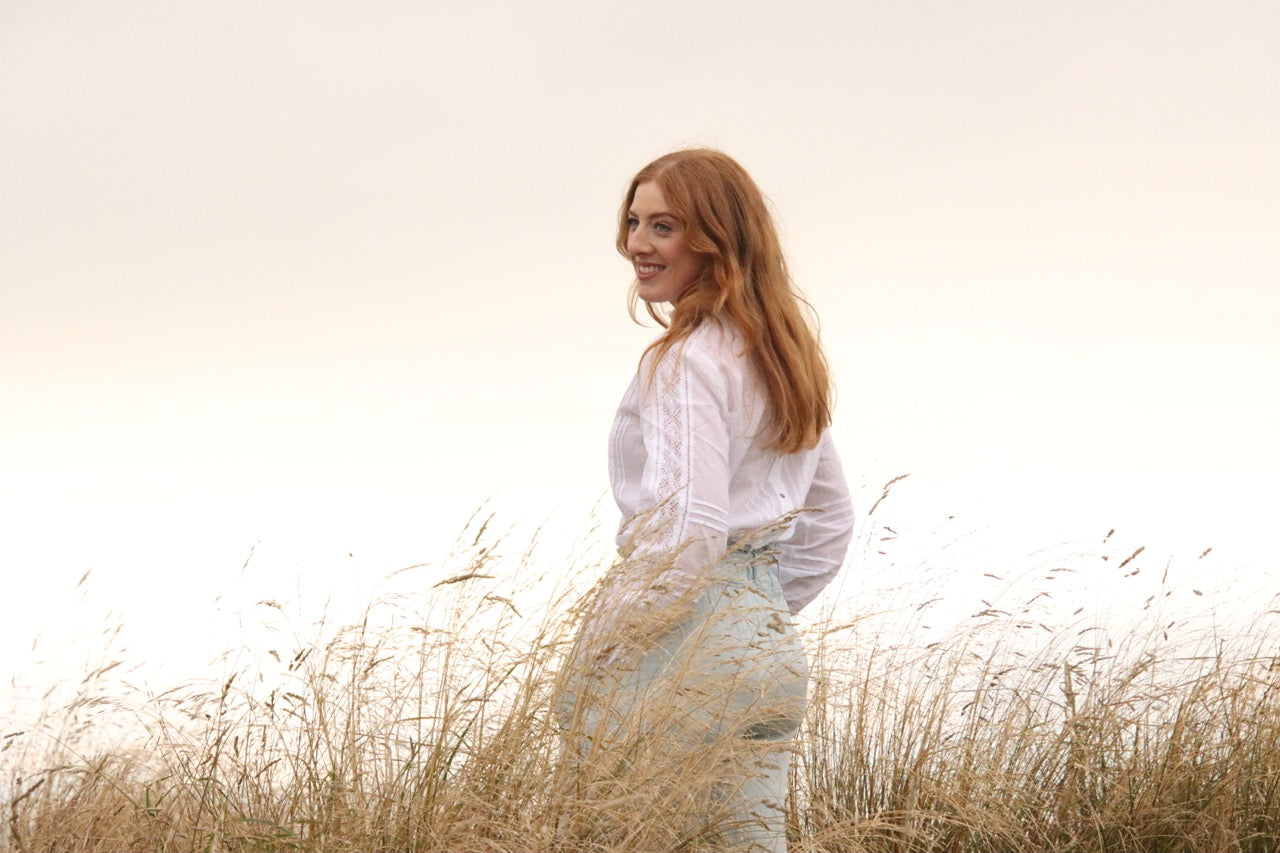 Good for the environment
Long lasting - Truly green product
100% biodegradable
Microplastic free
No synthetic materials
Natural - from sheep!
...and more
Comfort – wool is comfortable due to its unique spring-like fibre structure. The natural crimp offers excellent support for all as well as relief from bed sores and several other medical conditions.
Micro-Climate control – wool regulates your body temperature keeping you warm in winter and cool in summer; maintaining a steady temperature also leads to a more restful sleep. This is an especially important feature of our bedding blankets.
Air Quality – wool fibres absorb and hold on to indoor pollutants, improving air quality while you sleep.
Anti Microbial – wool blankets are naturally anti-microbial due to its protein composition and unique surface scale structure on which bacteria cannot survive.
Odour Control – the moisture-absorbing properties of wool absorb sweat from the skin and halt the generation of odour-causing bacteria, keeping your bedding fresher for longer.
Natural Flame Resistance – wool is naturally flame-resistant, making it safer to sleep.
Sustainable – wool is a natural and fully sustainable fibre from a renewable source.
Hypoallergenic – wool is naturally hypoallergenic and is perfect for anyone with allergies or sensitivities.
Dirt Repellent – the antistatic nature of wool reduces the attraction of lint and dust, and the surface scales prevent dirt from penetrating the fibre surface.
Asthma friendly  – dust mites are a key trigger for Asthma attacks; they cannot survive on wool making it a perfect choice for asthma sufferers.
Sleep Better Under Wool – sleeping in and under wool has been scientifically proven to improve sleep quality by up to 25%. Many of our blankets can be used both in Summer as a duvet alternative and as an extra duvet layer in winter.
Frequently Asked Questions